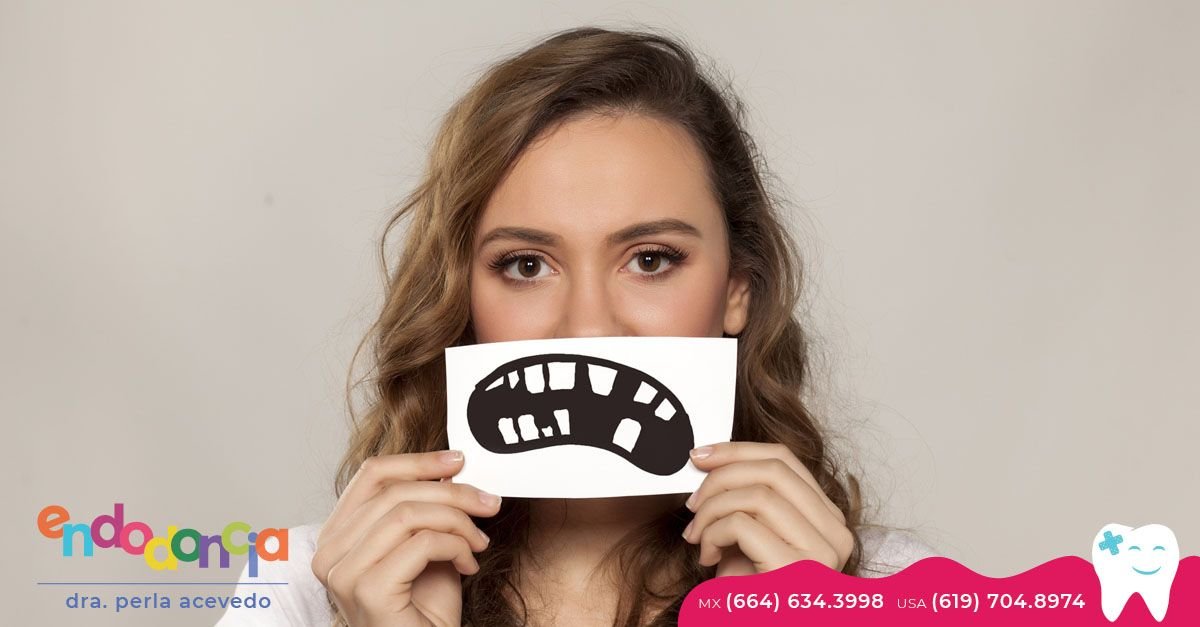 Dental Trauma
An unexpected emergency is dental trauma or in a more complicated case a dentoalveolar.
DraPerla TraumaDental trauma occur mainly in accidents whether is auto or sports, in most cases are "chipping" however there are more complicated cases where the damage is in the alveoli (space occupied by the tooth) and the tooth can be move front and back, within the socket, loosen or fall out of place.
It is necessary for any accident or aggression on the teeth evaluated by a dentist and sometimes not only the well traumatized part is affected, others can also suffer damage, teeth that are on the sides of the affected tooth and such cases can only be evaluated by a dentist.
It is recommended that mouth guards are used when any contact sport is practiced.
Make An Appointment Now!
Edificio Plaza Pacífico - Calle José Clemente Orozco #10122 22000 Tijuana, México.