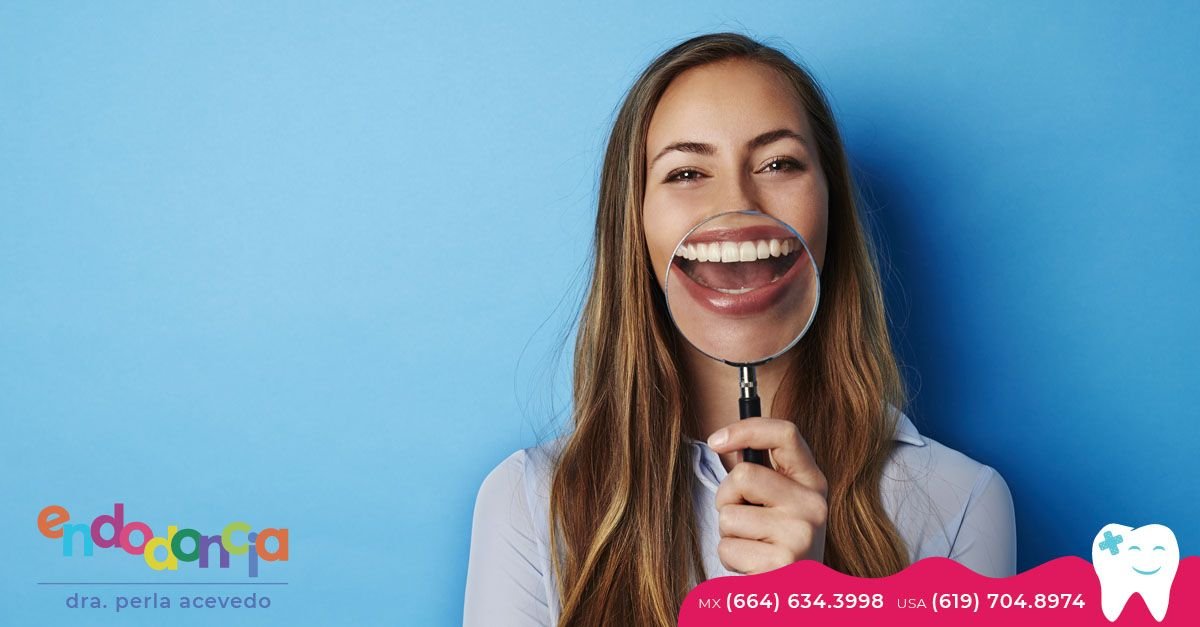 Reversible Pulpitis
It is the state in which the pulp is inflamed but still retains vitality therefore their repair capacity and that removing the irritant, this tissue will become normal not causing more discomfort to the patient.
Make An Appointment Now!
Edificio Plaza Pacífico - Calle José Clemente Orozco #10122 22000 Tijuana, México.
There are times when it is difficult to differentiate between the normal pulp and reversible inflammation, so it is necessary to collect more information such as:
Medical record
Dental history (treatments that you have received)
Type of pain
Perception of pain intensity by putting stimulus
Once having all the data, they can draw up a proper diagnosis