DENTAL PAIN DOESN'T HAVE TO BE A CONSTANT IN YOUR LIFE
PRESERVE YOUR TEETH AND FORGET ABOUT THE PAIN
PRESERVE YOUR TEETH AND FORGET ABOUT THE PAIN
Dr. Perla Acevedo, one of the best dentists in Tijuana, provides high-quality and professional endodontic treatments. Don't wait any longer and schedule your appointment as soon as possible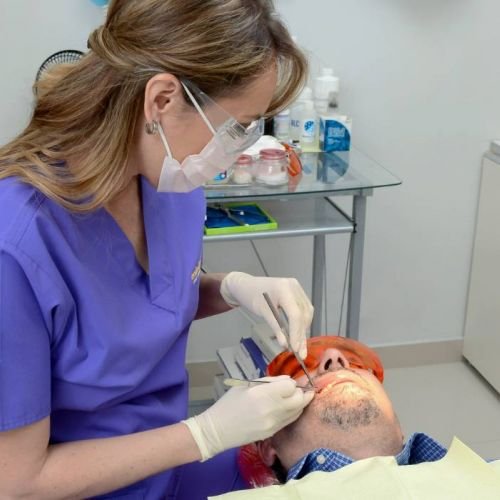 The importance of addressing toothache with an endodontist
Toothache can be a symptom of dental issues that require immediate attention. Seeing an endodontist like Dr. Perla Acevedo is crucial to treat and prevent major complications. Don't let time pass: see a specialist and protect your oral health.
TESTIMONIALS
Imelda Ledezma
I did not make a mistake in choosing her; in less than a week, my gum improved significantly. The price was very affordable, and she explained very well what she was going to do and what I had. I am more than grateful for her service, and I already have an appointment scheduled in a month. So far, I am very pleased with her work.
David Yang
I am going to recommend Dr. Acevedo to everyone! I agree with her title that she is the best endodontic specialist in Tijuana, if not all of Baja California. She provides very gentle and skillful treatment to her patients.
Martha Lopez
I highly recommend it. Professional and trustworthy guarantee, lots of patience, cleanliness, and comfort. There are many more qualities to be aware of.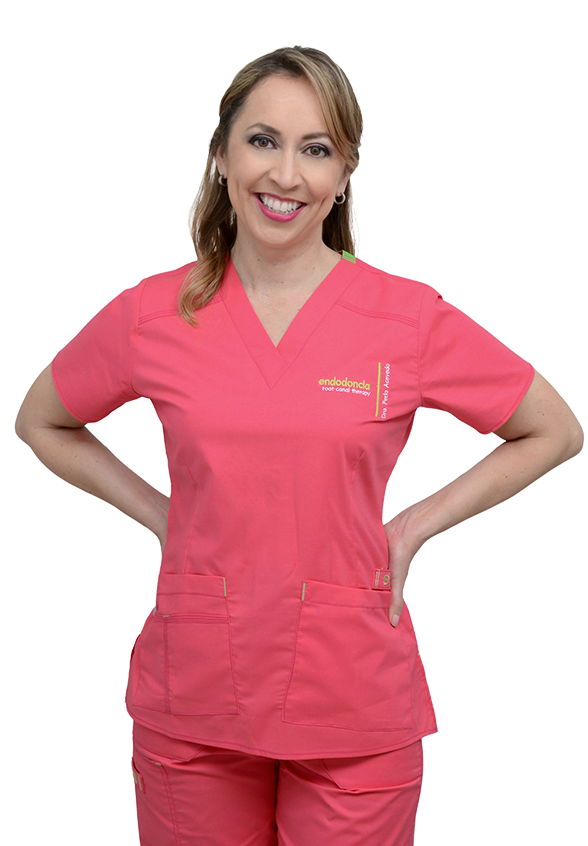 Dr. Perla Acevedo
Best Dentist in Tijuana
A graduate of the Autonomous University of Baja California, Dr. Perla Acevedo is an endodontist with over 25 years of experience in dental care. Her commitment to excellence and patient well-being makes her one of the best options for your endodontic treatment in Tijuana and surrounding areas.
Conveniently located in Zona Rio, Tijuana
Our office is located in Zona Rio, Tijuana, just minutes from the international border, making it easily accessible for both local patients and those visiting from abroad. Contact us by phone call or WhatsApp for more information or to schedule your appointment. Your oral health is our priority!
Plaza Pacífico, José Clemente Orozco 10122 Edificio, Consultorio 411, Zona Urbana Río Tijuana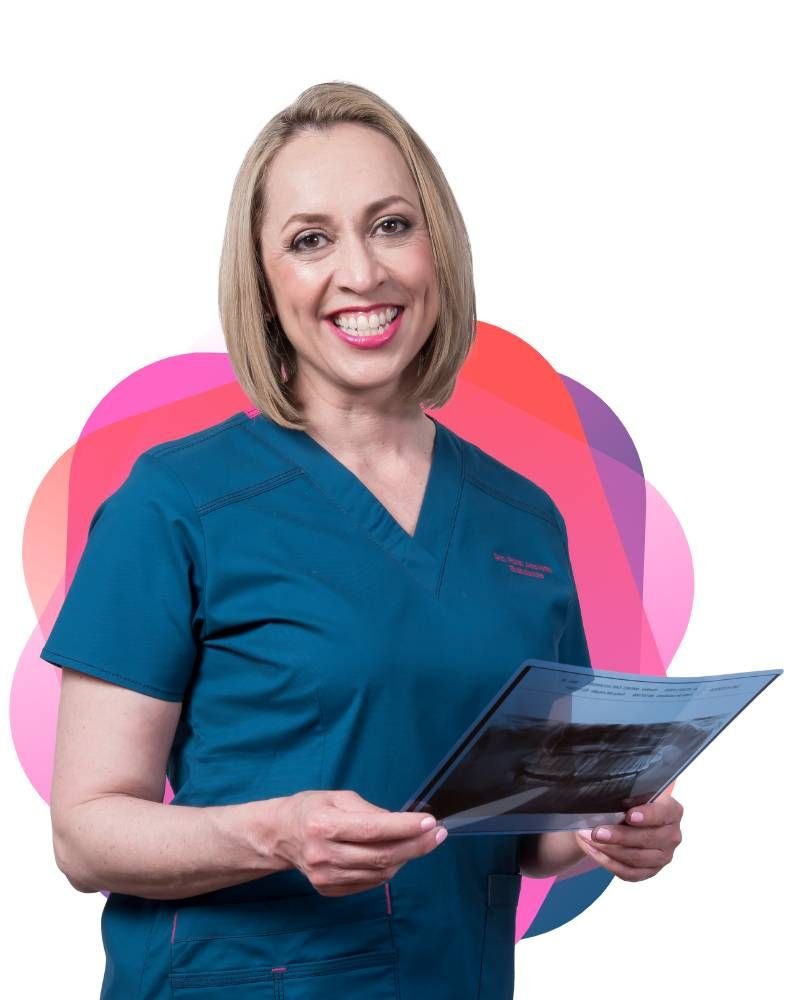 Don't wait any longer! Schedule your appointment with Dr. Perla Acevedo and take care of your oral health. Call or send a message via WhatsApp and start enjoying a life free from dental pain.