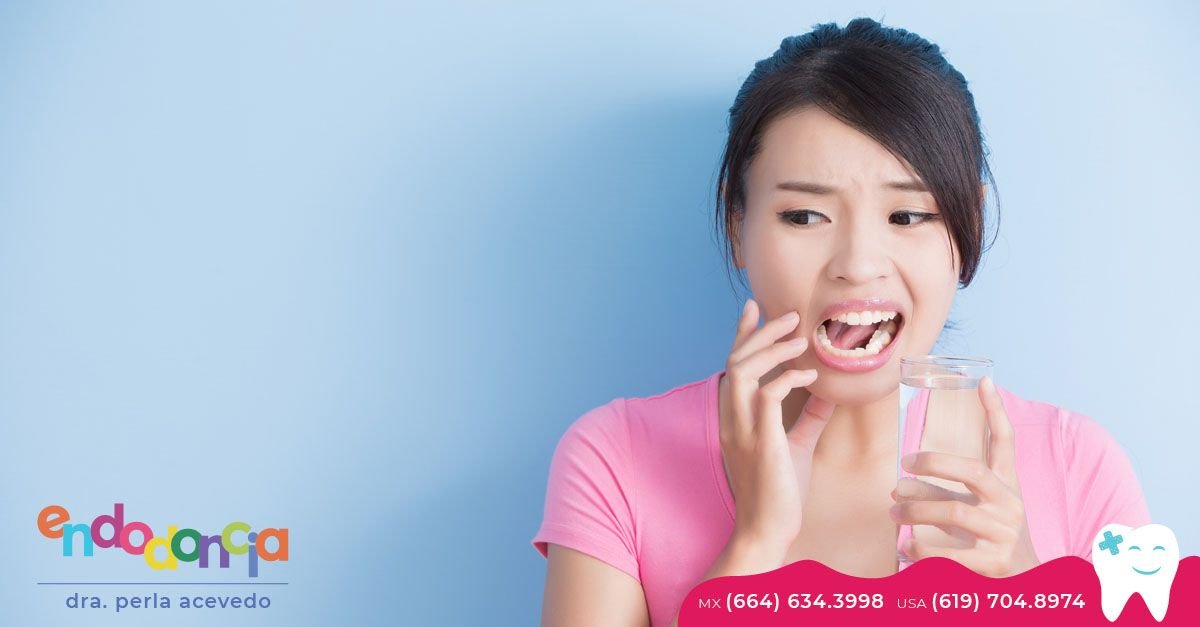 Hypersensitive Dentin
The term is used as a particular condition in which there is an increase in pain in a tooth with exposed dentine, this means there is an exaggerated, severe and intense response to a stimulus which is removed once makes the pain go away.
When there is this kind of problem you can't minimize the matter, but rather go to the endodontist for a dental checkup, because if there is any problem, it can be managed with simple treatment options without the need for a root canal.
Make An Appointment Now!
Edificio Plaza Pacífico - Calle José Clemente Orozco #10122 22000 Tijuana, México.