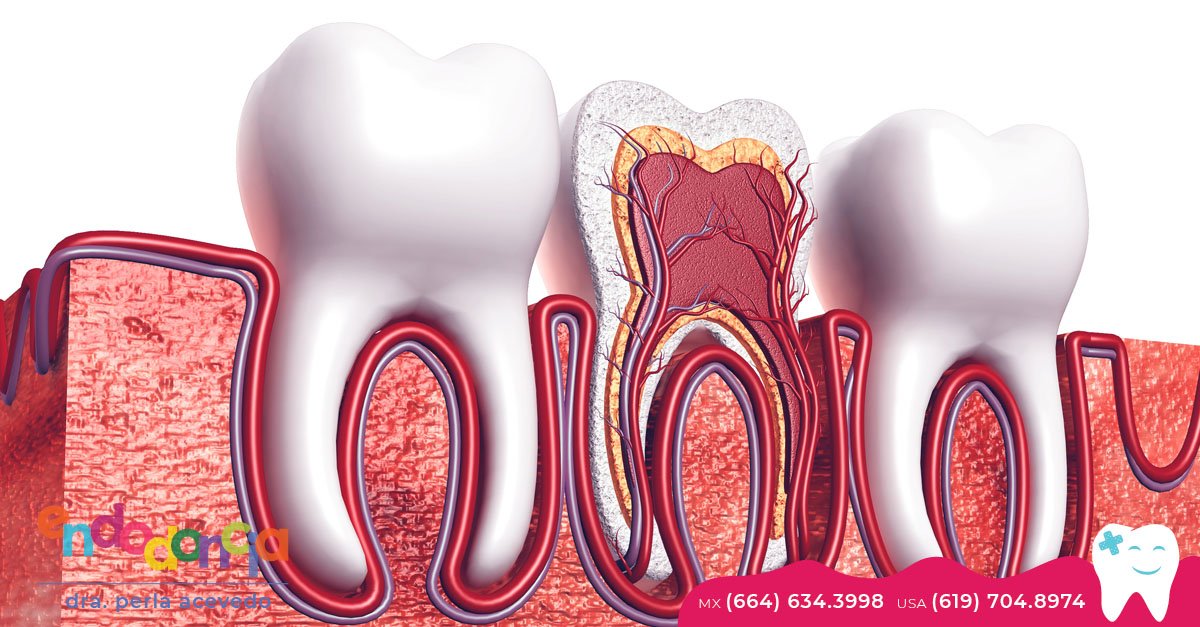 Why the pulp is damaged?
The pulp tissue is surrounded by solid tissue, mineralized, this makes a limit to increase in size if there is any incident of swelling, if there is a severe inflammation, coupled with an unflattering environment, there will be an increased pressure and will damage tissue and can no longer reduced pressure.
This swelling will be expanded to the entire pulp and will retain a destructive process.
The causes that cause pulp damage include:
Very deep cavities.
Repeated dental procedures
Bad adjusted crowns
Tooth fracture
Dental trauma without presenting any chips or cracks.